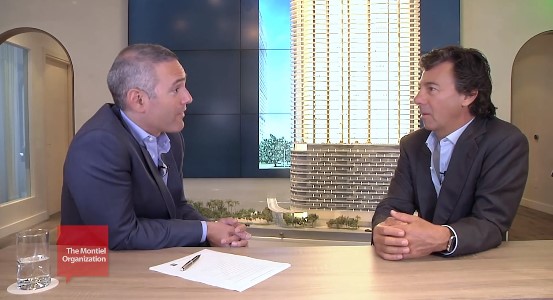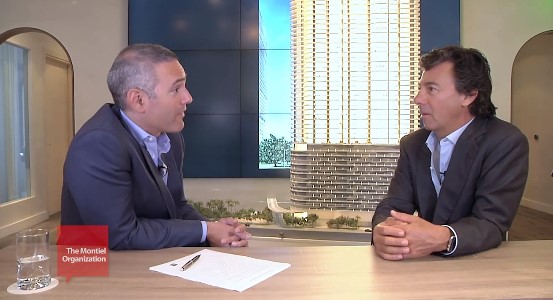 Ugo Colombo recently sat down with Orlando Montiel for the Miami Real Estate Show to discuss some of his professional accomplishments, his pioneering role in the Miami landscape, the future of the Miami real estate market, how technology influences development, and more.
Ugo Colombo played a pioneering role in developing some of the most luxurious buildings in Miami including Bristol Tower, The Santa Maria, Grovenor House, Porto Vita, Epic Residences & Hotel, and Brickell Flatiron.
Some of Ugo Colombo's professional accomplishments include:
Redeveloped two of Ocean Drive's most important Art Deco hotels: The Waldorf & Casa Grande.
Helped to redefine the luxury condominium market in South Florida.
Acquired one of the top performing luxury car dealerships in U.S.A. The Collection.
During this interview Ugo Colombo discusses:
How to exceed what your competition is doing
What aspect to put in practice when developing a project.
How technology influence residential and commercial developments.
The future of the Miami Real Estate market.