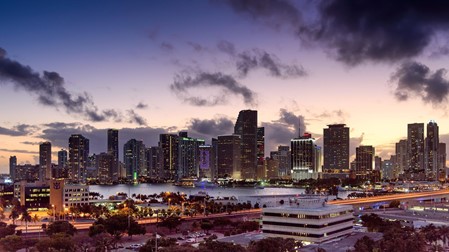 The real estate market has been affected by the pandemic in so many ways in the past two years. Investors, buyers, and agents have had to adjust accordingly to stay afloat in an already highly competitive market. Going into 2022, many wonder if certain factors are going to contribute to further changes in the real estate market. While many hope for a return to normalcy, here are some possible changes to look out for heading into next year:
One of the most significant impacts on the market that is, and may still affect the existing market next year, is the low supply of properties. Nationwide, the housing supply has plummeted and is now the lowest it's been since the 1970s. This is a result of uncertainty in the market.
The market combined with low supply and investors and buyers steadily increasing has led to a high demand for properties. While this is good news for sellers in the market, this is still not good for those who want to purchase properties. High demand could alter the market by more properties becoming available overtime to adjust and an unfortunate increase in prices.
Nationwide, prices for real estate properties have increased. According to a breakdown by the N.A.R., the median price in the South was 16% higher than last year. In a separate report for U.S. households, home prices were predicted to rise 13.6% from October 2021 to October 2022. With demand continuing to increase with more millennials entering the house buying market, price increase seems inevitable.CMC Group is one of the top luxury real estate developers in Miami and South Florida. Visit us online or contact us at 305-372-0550 today!