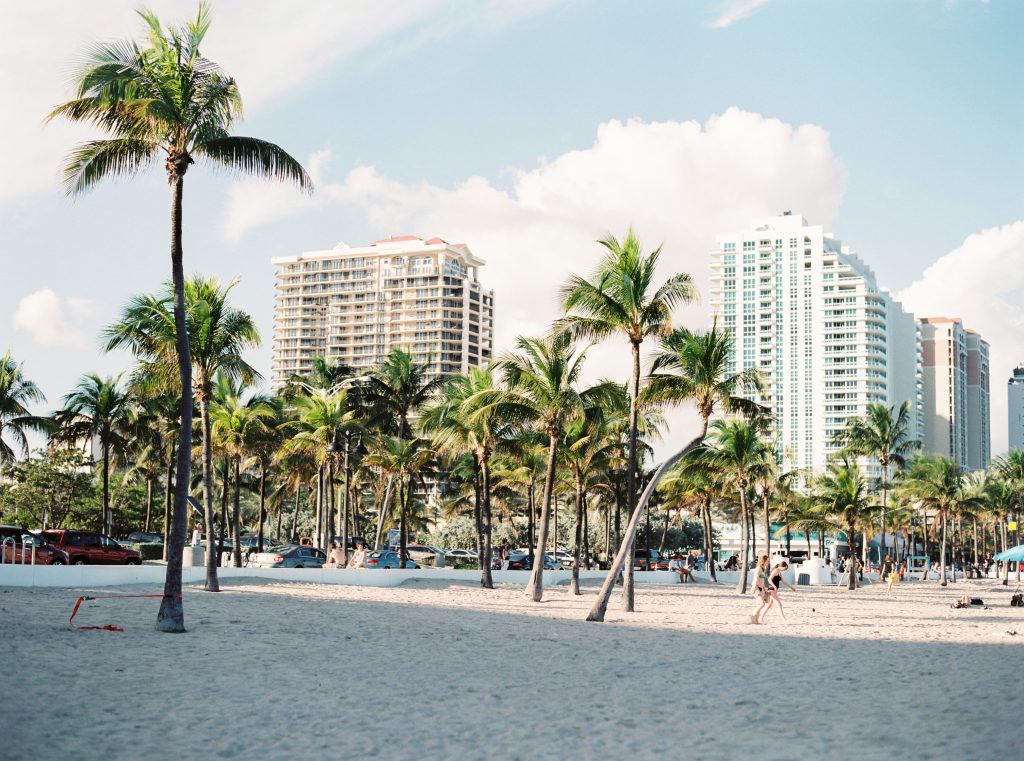 If you're looking to invest in real estate in any major US city, Miami is one of your best options. There are many neighborhoods within the city that have shown increasing property values. Investing in a property in certain areas of Miami make it very likely for you to maximize your potential return on investment. Let's take a look at some of the best investment potential that Miami has to offer.
Downtown
The middle of the city, Downtown Miami offers great investment opportunities. Located downtown is the Central Business District of Miami-Dade County, the largest economic center of South Florida. Some of the city's most popular spots are located downtown. There are investment opportunities for both residential spaces and commercial spaces.
Midtown
Only seven minutes away from Downtown Miami, Midtown is a still developing up-and-coming neighborhood that contains plenty of shops, restaurants, bistros, residential areas, and endless activities to keep you happy. Although close to Downtown Miami, the real estate and property expenses are considerably less, making it a nice option to keep in mind. Rent prices in Midtown Miami have been increasing significantly over the years, meaning that investing in properties to later sell or rent out has promising potential.
Wynwood
One of the more ubiquitously known neighborhoods of recent years in Miami, Wynwood has an artsy and classy feel to it with its overabundance of cafes, restaurants, boutique shops, and art galleries. Wynwood is a haven for real estate investors, as most units are sold low, and can be rented out to others high. The rental rates here are at an average of $2,500 a month. To match the chic, luxurious feel of the neighborhood, large condos are springing up in Wynwood. This neighborhood just seems to not stop growing!
Little Haiti
A very culturally diverse neighborhood with deep Caribbean influence, Little Haiti provides an extremely unique experience to all who live there or visit. The culture of this neighborhood is rich and colorful, and overall has a movie set-like feeling. Price per square foot costs are lower in Wynwood than they are in most other neighborhoods, and the average rent price is on a steady increase.
CMC Group is one of the top luxury real estate developers in Miami and South Florida. Visit us online or contact us at 305-372-0550 today!