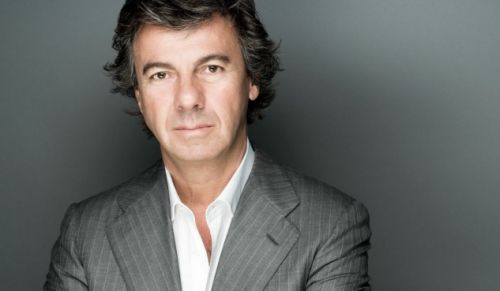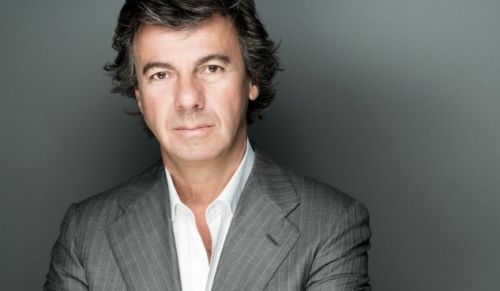 Fashion magazine, The Daily Front Row, prides itself on providing "up to-the-minute coverage on all things fashion, 24/7."
"If it's happening, we know it first" they declare and writer, Dena Silver, recently met with Ugo Colombo for their Chic Report series and the two had a "Miami Moment." In the interview Ugo Colombo shares his 30-year passion for designing high rises and his collaboration with Julian Schnabel on Brickell Flatiron, Miami's hautest luxury condo building. Says Ugo Colombo:
"I'm good friends with Julian Schnabel, so I thought it would be great to work with him on the common spaces in the building. He picked out the colors, the fabrics, the materials, and the final look of the common spaces, as well as creating some custom furniture pieces."
Ugo goes on to discuss the most luxurious features of Brickell Flatiron including the glamarous top floor.
Read more at https://fashionweekdaily.com/miami-moment-brickell-flatirons-ugo-colombo/