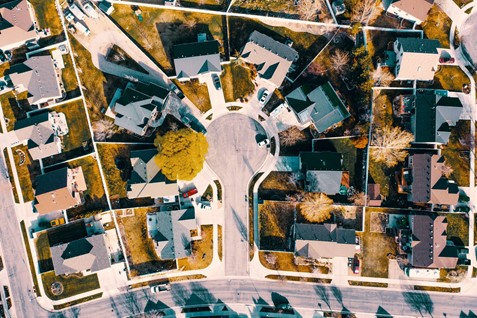 Like many other markets, COVID-19 had a noticeable impact on the real estate market. With stay-at-home orders put in place, potential buyers were forced to halt their search, causing a significant drop in home sales. April and May 2020 in particular saw the largest drop, which was the lowest level since the 2008 financial crisis. COVID will forever change the way the world operates, but a brighter future is in store for the real estate market. In Miami, the real estate market has experienced a boom in sales post-COVID, for Miami quickly became a desired destination. Here are a few reasons why:
Outdoor Space
Because of the stay-at-home orders in place, people have been spending more time outdoors. Recently, there has been a demand for homes with outdoor amenities, such as a patio, gazebo, swimming pool, cabanas, etc.
Demand for Second Homes
In 2020, people were unable to travel to their favorite vacation destinations. In order to stay within social distancing guidelines and other precautions, the demand for second homes has risen significantly, for households have been purchasing these vacation homes to get away without the fear of COVID.
Migration from cities to suburbs
COVID-19 has caused many people to move out of cities into their own space. In particular, people in their 30s and 40s, causing the younger generation to have a majority population in the suburbs. As people are looking to settle down and escape COVID-19, this shift has caused a high demand in suburban homes.
Developments in Miami have allowed buyers to make purchases during COVID, ranging from home buyers and businesses to investors. The real estate market is headed in the right direction, and with new trends, the demand for homes is still at a high.
Learn more about Italian-born real estate developer Ugo Colombo, CMC Group President.