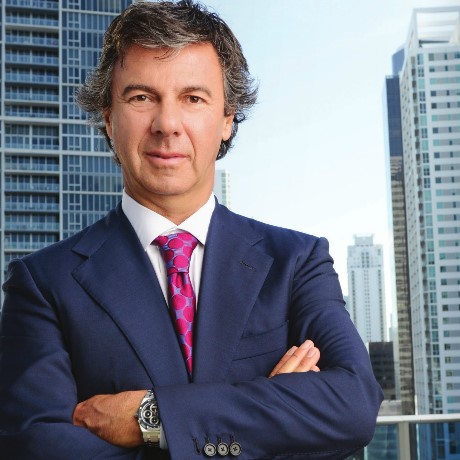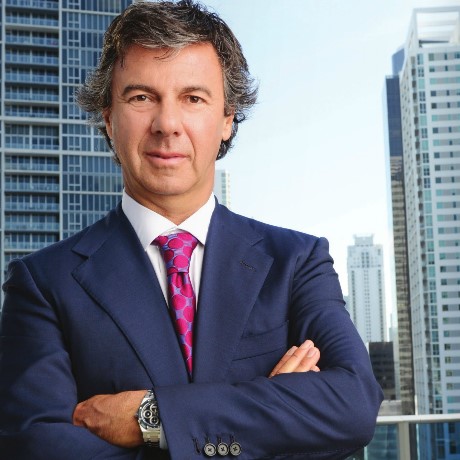 Ugo Colombo was recently featured in an Executive South Florida Magazine article exploring the visionaries who built South Florida.
The piece explores Ugo Colombo's history in Miami which began when he graduated from the University of Miami in 1987 with a MBA.  Ugo Colombo also showed his talent for deal-making in the early 1980s by purchasing the Imperial condominium.  "The Imperial's original developer failed to survive, so [Ugo Colombo] 'purchased about a third of the units there with FDIC financing, and [he] basically resold them…'"   He then acquired Villa Regina with Trammel Crow Company and made extensive renovations.
After graduation Ugo Colombo formed his diversified real estate company, CMG  Group, with two partners and he said they first acted as a "condominium and apartment management company."  By the early 1990s, however, Ugo Colombo turned towards development and he planned the 41-story Bristol Tower, "the first high-rise condominium built on Brickell Avenue after the early 1980s…."   Boosted by the success of Bristol Tower, Ugo Colombo built the 51-story Santa Maria on Brickell in 1997 and today his focus is on the much anticipated Brickell Flatiron.
Read more about Ugo Colombo in Executive South Florida Magazine