One of the biggest galas of the season — the Doctors Hospital "ThunderBall" Gala — took place last month. Ugo Colombo's THE COLLECTION was proud to be a sponsor again this year and they provided the event with a multitude of Porsche displays which included the Macan Turbo, Porsche Boxster GTS, Panamera S E-Hybrid, Cayenne Turbo, Carrera 4 GTS Coupe and the 911 GTS.
The fourth annual Doctors Hospital Gala event followed the legendary James Bond: 007 theme and inside the FIU Arena, the Porsche 911 Turbo was on display and in full theme as it featured the iconic "ThunderBall" logo on the hood.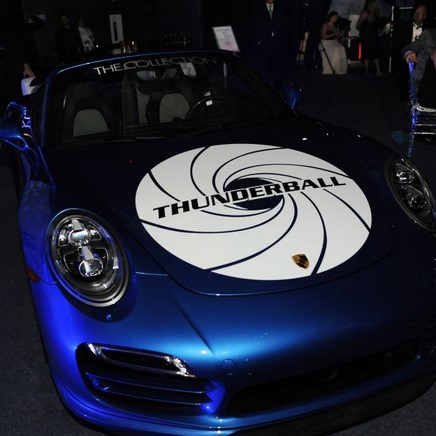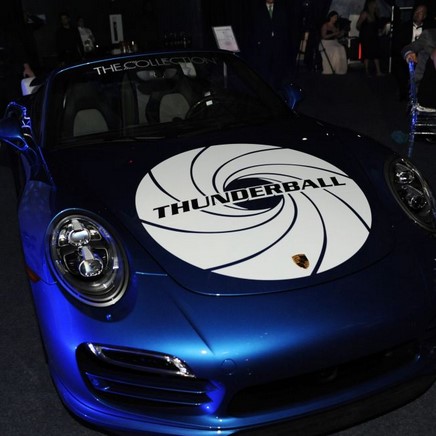 The evening featured a live performance by Grammy-winning artist Sheena Easton. The Scottish-born pop is best known for hits "Modern Girl" and "Nine to Five." Easton is also applauded for Academy Award-nominated James Bond movie theme for "For Your Eyes Only" — which was fitting for the night's James Bond theme.