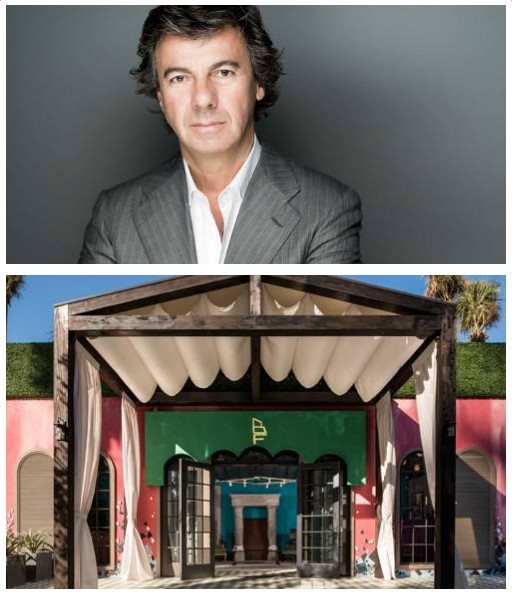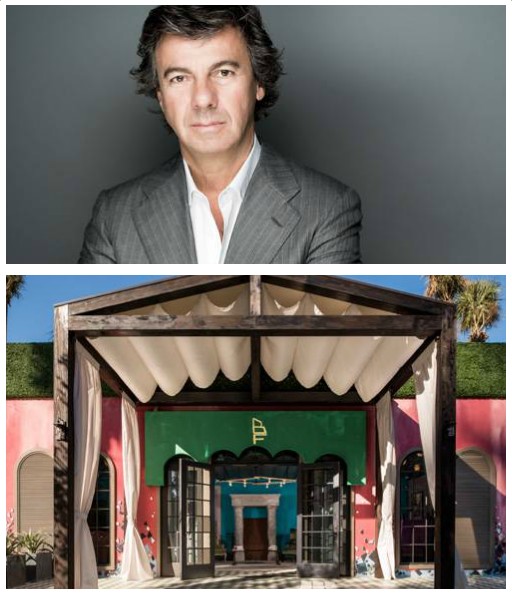 Ugo Colombo was recently explored in an article from Brickell Magazine.  "In addition to conceptualizing, designing and overseeing the execution of quality buildings that people enjoy living in," the Brickell piece states, "Ugo Colombo sees his role as a 'lifestyle and community developer' like none other."
This Ugo Colombo goes on to explore Colombo's early experiences including his first solo development, the 147-unit Bristol Tower in 1992.  "I learned so much with that project," says Ugo Colombo.  "The fact that is looks just as modern today as it did over 20 years ago is a great feeling of accomplishment.
The piece goes on to explore Colombo's most recent project, Brickell Flatiron, a project that continues his practice of enhancing community by incorporating elements of culture into his properties.  "Whether it be through art or a restaurant like Zuma, I like to make sure a property is left with something unique and special that everyone can enjoy and appreciate," says Ugo Colombo.
Read more about Ugo Colombo from Brickell Magazine