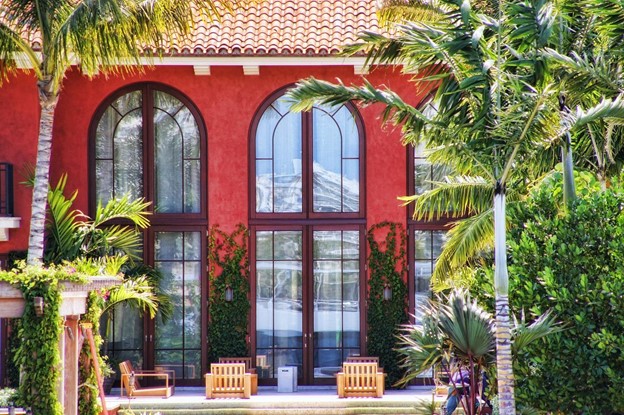 Luxury residences are special in their own way. Not because of the price spent to acquire it, but because of the living space itself. Luxury apartments, condos, and homes all have special care put into each detail to achieve a living space thousands of investors and potential buyers want. Over time, the trending interior styles of luxury homes have changed to fit with both the times and the clientele. Take a look at some popular styles for luxury residences trending right now:
This particular style, known as "quiet design," is a style which specializes in creating a calm and simple atmosphere for those who want to wind down or relax from the day's events. This consists of having furniture with simplified shapes, nature-inspired color palettes, natural materials, and soft, organic curves. Ironically, luxury items are kept to a minimum and are only used sparingly.
With the added time inside these days comes the need to create a space which has an outdoor aesthetic to it. More and more people are starting to bring the outside in by using more nature-inspired color schemes, more natural fabrics and botanical prints. These styles are usually, if not always, accompanied by house plants or other components of nature for decoration.
Wall art takes center stage for gallery styles as this particular style revolves around making art pieces more noticeable. Acquiring a gallery-like style means quite literally turning a living space into a showcase for art. Sought-after pieces of art to feature in the home have changed over time with this style as owners and designers tend to now lean more towards art that adds depth and texture, color, and even scenery to rooms.
CMC Group, based in Miami, is one of the best luxury developers in the city! Visit us online or call at 305.372.0550 today!