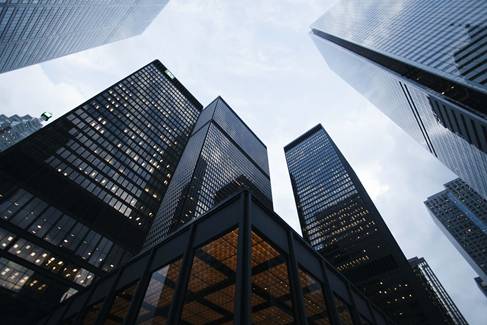 Residential and commercial real estate have been deeply affected by COVID-19. Both the market and the people who participate in it have proven to be versatile and resilient in these hard times.
Commercial
Commercial real estate, despite having been on pause for 2020, has made a comeback. Demand has gone back up as lockdowns are lifted and people want to be in a physical office now more than ever. Buyers changed what they desire in listings such as air circulation and open space for social distancing, and the market had to adjust accordingly.
Residential
The residential market, like commercial, froze in place during the opening months of the pandemic. Presently, however, there is an issue of high demand and low supply as the market struggles to keep up with an increasingly competitive clientele. Prices have also gone up compared to last year as there were no changes in numbers in 2020.
Overall, the impact of the pandemic has brought many opportunities for investors leading to a saturation of the market.
Learn more about Italian-born real estate developer Ugo Colombo, CMC Group President.